Сold water pressure washer
Cold water pressure washers can be used to successfully clean many objects and surfaces through a combination of impact of the
spray and the application of cleaning chemicals and soaps. And a wide range of accessories and cleaning chemical will maximize
the cleaning potential of a cold water pressure washer.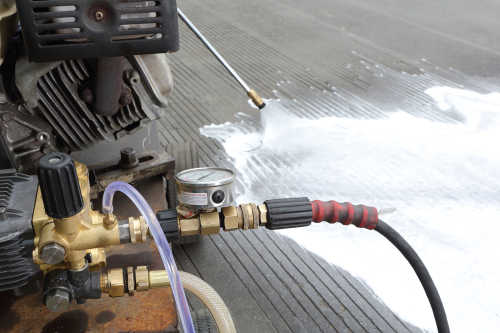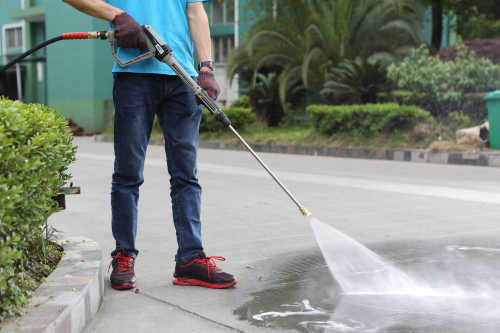 However, if you intend to use a pressure washer for a harder cleaning job that will involve grease, fat, or oils, you will need a unit that preheat the water before it is pressurized. Additionally, these units do not need detergents, cleaning agents, or any other harsh
chemicals to operate efficiently. You probably understand that if you use a cold water machine you will have a harder time removing
grease on a particular surface. The reason for this is that the water will be room temperature or cold.

This means that after awhile the grease will change into a stiff and waxy substance that will be very difficult to take off even if you
spray it with high pressure.
The two major benefit of using Hot Water Pressure Washer
1. Better at removing grease, grime and oil

A hot water unit will spray hot water with great force, not only will remove the grime and grease from the surface, and also will soften
it and make it easy to remove. The unit can heat the water's temperature to a maximum of 200 F, the heat is the most important part
of cleaning in the power washing procedure, hot water at high pressure is quite abrasive.
2. Faster Cleaning
Using hot water can reduce cleaning time up to 40% and improve final results. This is because oil and grease stains emulsify and flow
more easily when heated, making them easier and quicker to shift. Hot water also accelerates chemical processes, making detergents
work more quick. On top of all this, the object being cleaned will dry more quickly because it has been warmed by the hot water.